The YDR FM picture gallery

Click the image to return to the picture gallery



YDR FM Roadshow at The Bandstand, Yeovil - 14-April-2001

Sabrina Isaacs and Michele Bailey aka Suspicion. They can be contacted through Huish Episcopi Secondary School, Langport.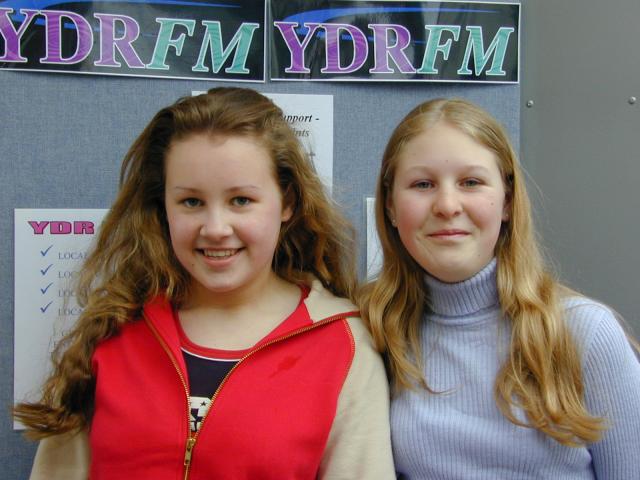 If you have Netscape Navigator or Microsoft Internet Explorer and would like to set this image as your wallpaper, right click on the image and select 'Set As Wallpaper' from the menu.