The YDR FM picture gallery

Click the image to return to the picture gallery



Yeovil showground, the YDR live fun entertainment stage at the "GIANTS" event. 23rd July

The 'B.F.G.' makes a guest appearance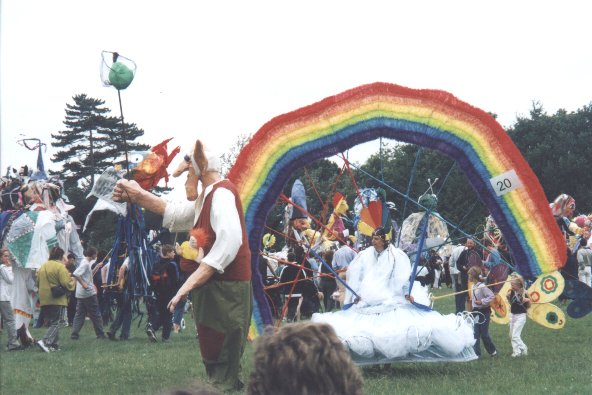 If you have Netscape Navigator or Microsoft Internet Explorer and would like to set this image as your wallpaper, right click on the image and select 'Set As Wallpaper' from the menu.